20 June 2022
nở · bro | cultivating science and art in multicultural Nørrebro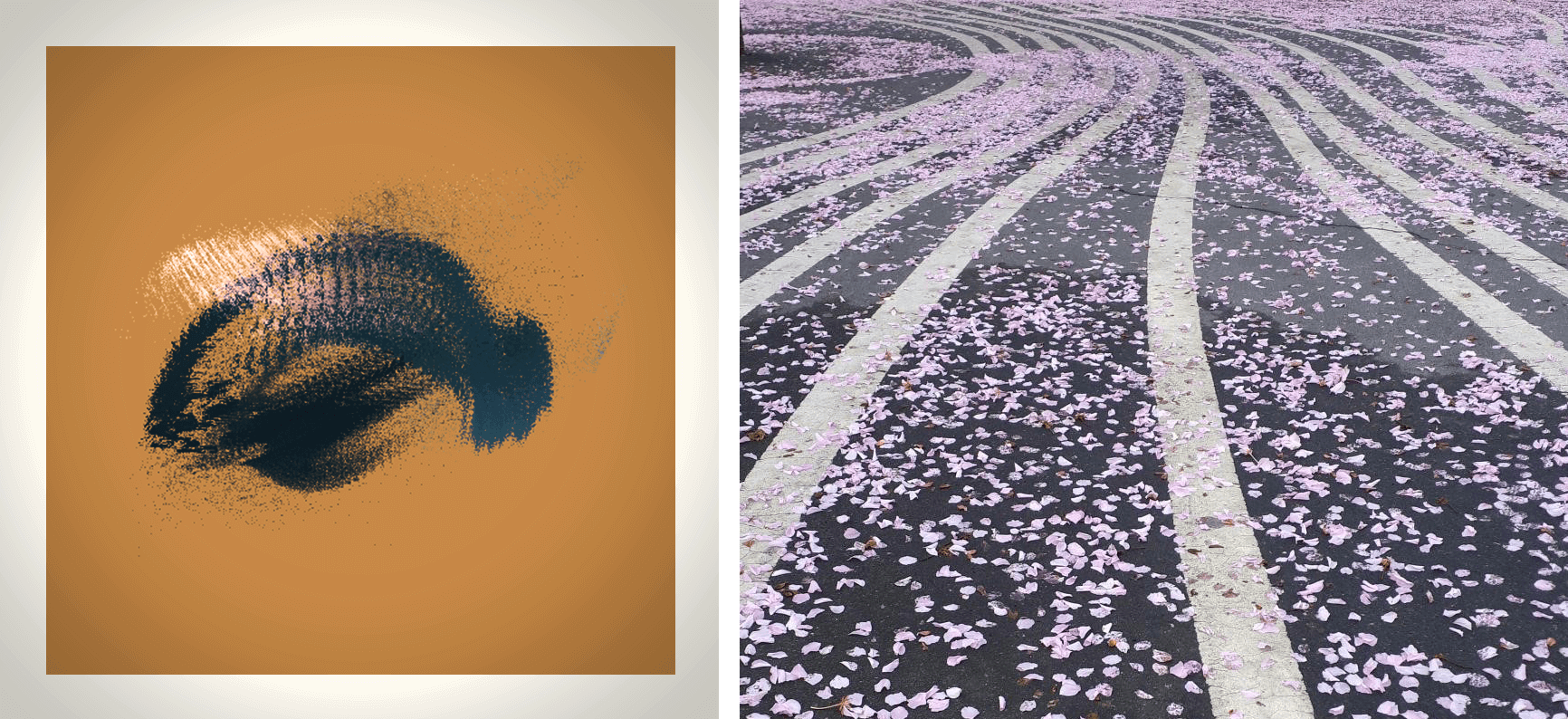 This summer, assistant professor Long Nguyen and his colleagues will experiment with a novel platform to connect with Danish society and engage in public outreach: a pop-up space dedicated to bridging, implementing, and democratizing science and art in the local community of Nørrebro!
The pop-up space – named nở · bro, which carries the idea of blooming and growing (nở in Vietnamese) and of bridging and connecting (bro in Danish) – will be open from 1 to 31 July 2022 in a café/gallery/hub located in Nørrebro.
This hybrid space will welcome a diversity of curious minds: students, university staff, locals, tourists, and random passers-by. The pop-up will exhibit works made by local researchers, scientists, and/or artists, and it will attempt to pique the curiosity of visitors and spark conversations and knowledge exchange at the intersection of science and art.
In the evenings, the space will also host public events, such as open-science talks, workshops, or simply social events and bars to promote maximum hygge and connection within the local community!
Curious? Stay tuned and follow nở · bro on Instagram (www.instagram.com/no.hoi.bro/) and Facebook (www.facebook.com/no.hoi.bro/).
We look forward to seeing you in July!
Time: 1-31 July 2022
Place: Heimdalsgade 6a, 2200, Copenhagen N
Organizers: Amy Clotworthy (assistant professor), Line Marie Toft Dyhr (student), Manik Kadawathagedara (postdoc), Laura Mathilde Ingerslev Loft (student), Nadia Mirsharghi Mikkelsen (student), Long Nguyen (assistant professor and project leader), and Tibor V. Varga (assistant professor) – Section of Epidemiology, Department of Public Health.
Contact: Long Nguyen (long@sund.ku.dk).