24 February 2021
New project looking to enhance young people's climate crisis awareness, agency and action in Tanzania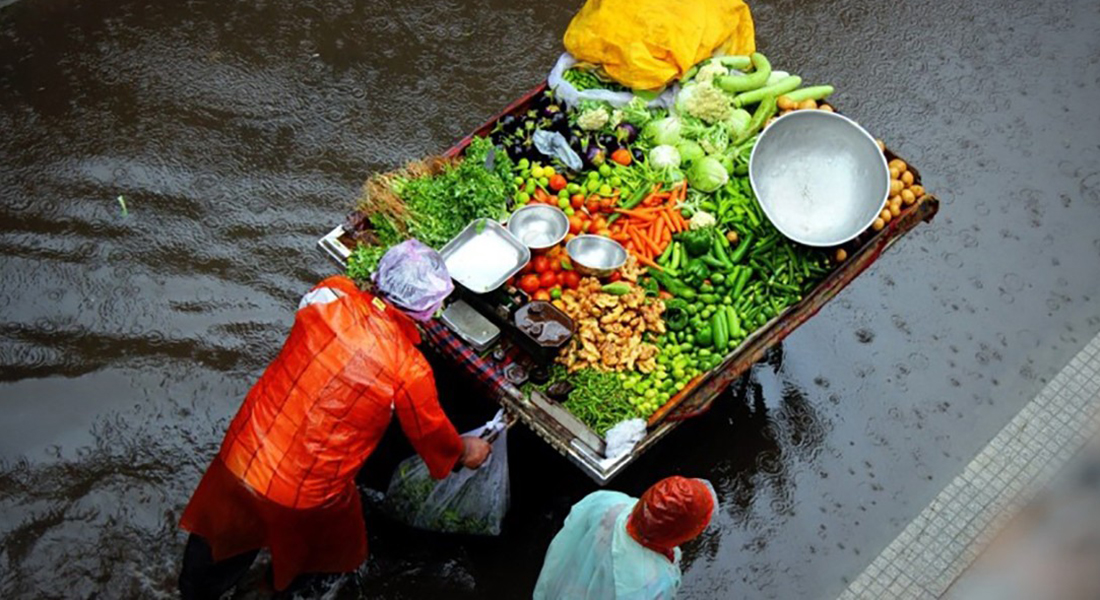 A multidisciplinary group of researchers from the sections of Global Health and Health Services Research has been awarded DKK 12 million from the Danish Ministry of Foreign Affairs to study young people's engagement with the climate crisis in Tanzania in collaboration with local researchers
Young people in sub-Saharan Africa are on the frontline of the climate crisis. They constitute both the largest and most vulnerable group to experience the harmful effects of climate change in various forms such as extreme weather events. It is critical that we learn from and engage young people – all over the world – in the fight against climate change. However, much current knowledge on young people's climate engagement reflects experiences and activism of young people in the global North. This project seeks to diversify understandings of young people's engagement with climate change and galvanise the activism potential with young people in sub-Saharan Africa. Through photography-focused participatory action research we will explore how young people experience, interpret and respond to the climate crisis, as well as the role of school-based dialogical approaches in instigating young people's engagement with climate change.
This work has several public health implications: One, the project will unpack the relationship between adverse climate events' effects on health and well-being, and how these are experienced by and affect children and young people's climate awareness, agency and action. Two, from a mental health perspective the project explores young people's ways of coping with the climate crisis and related anxieties and seeks to understand how we can enhance young people's climate crisis awareness without further increasing their eco-anxieties. Three, we will advance understanding of the role of schools in mobilizing and enabling climate change awareness and activism for improved health and well-being. Four, COVID-19 has reminded us of the strong connection that exists between human health and the health of our planet's ecosystems. The project will contribute to discussions within planetary health. Finally, the project has been designed from a community health psychology perspective and will advance understandings and methodologies of how to involve children and young people in analysis and action for social change, as well as highlight the psychosocial health benefits of their participation.
As a group we are extremely excited about this piece of work and look forward to welcoming four new PhD students to the department and to forge new partnerships with universities in Tanzania.
By Morten Skovdal, Emmanuel Raju, Maria Marti Castner and Claudia Bagge-Petersen
Topics