EnSuZa
On Zanzibar, tourism is the largest economic sector and is essential for Zanzibar's socio-economic stability, accounting for 27% of GDP, 80% of foreign revenue and 72.000 jobs. In order to address the adverse effects caused by rapid expansion and unsustainable hotel operations, the Government of Zanzibar has made sustainable tourism one of its national priorities. However, according to the national research agenda for 2015-2020, there is incomplete understanding of how hotels affect the natural and human environments in Zanzibar and how impacts can be mitigated. 

This new project takes a point of departure in the synergy between sustainable tourism and innovation, and the research generated will inform sustainable development within the hotel sector in tropical and subtropical regions. Thus, it is expected that results from the research will provide researchers, practitioners and decision-makers with a stronger, evidence-based understanding of sustainable management of solid waste and environmental, non-chemical mosquito control at hotels with a view to reduce pollution, nuisance mosquitoes and risk of vector-borne disease transmission. This will ultimately be beneficial to the society at large.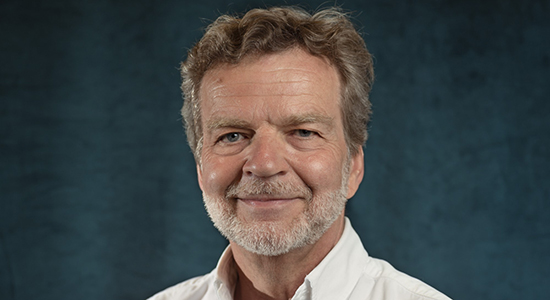 The project runs from 2018 to 2023 and  is funded by Danida, Ministry of Foreign Affairs of Denmark and administered by Danida Fellowship Centre.