Section of Environmental Health
The section carries out basic research on environment and health throughout the life course, with methods ranging from experimental models to register-based epidemiology. The priority of the section is to contribute to future public health and prevention with original research and training of talented researchers.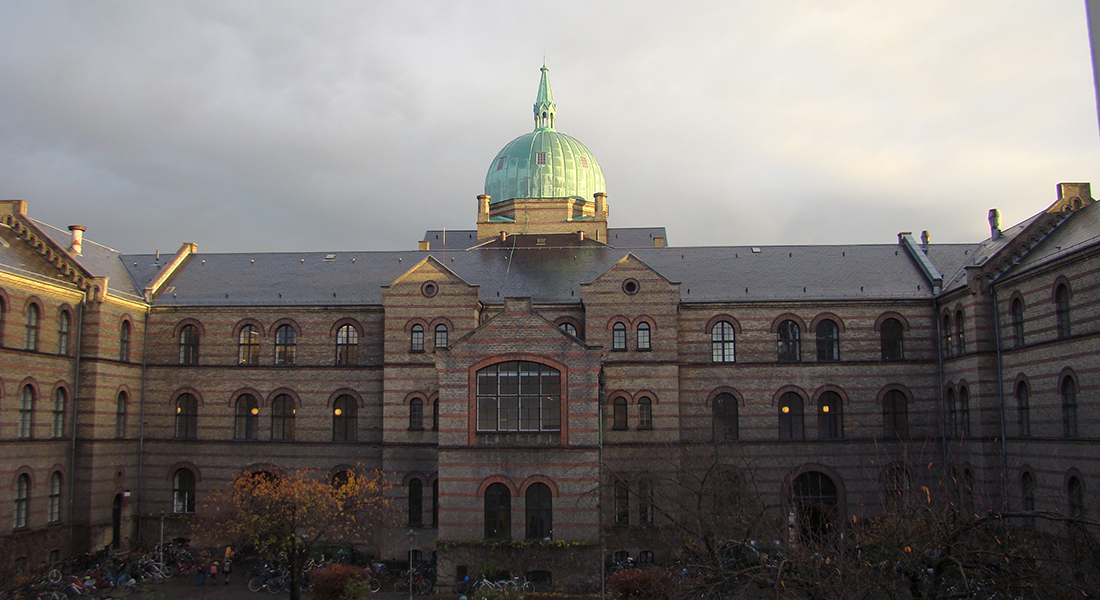 The overall objective of the section is to generate new knowledge and awareness of the importance of the environment for public health through research, education, and knowledge dissemination.
Staff
| Name | Title | Phone | E-mail |
| --- | --- | --- | --- |
| Andersen, Zorana Jovanovic | Professor | +4535327669 | E-mail |
| Bergmann, Marie | PhD Fellow | +4535324053 | E-mail |
| Carlsen, Lisbeth Bille | Laboratory Technician | +4535327655 | E-mail |
| Cole-Hunter, Tom | Assistant Professor | +4552802608 | E-mail |
| Flensborg-Madsen, Trine | Professor | +4535327929 | E-mail |
| Hald, Gert Martin | Professor | +4535337213 | E-mail |
| Hevia Ramos, Gonzalo Benjamín | Academic Research Staff | +4535320780 | E-mail |
| Jensen, Annie | Laboratory Coordinator | +4535327650 | E-mail |
| Jensen, Hans Henrik | Associate Professor Emeritus | +4535327930 | E-mail |
| Johnsen, Daniel Bach | Industrial Postdoc |   | E-mail |
| Knudsen, Lisbeth E. | Professor | +4535327653 | E-mail |
| Lawrence, Julie Hansen | Laboratory Technician | +4535337208 | E-mail |
| Lim, Youn Hee | Associate Professor | +4535336862 | E-mail |
| Loft, Steffen | Professor | +4535327649 | E-mail |
| Lynge, Elsebeth | Professor | +4535327635 | E-mail |
| Mathiesen, Line | Associate Professor | +4535327657 | E-mail |
| Micula, Andreea | Postdoc | +4535331410 | E-mail |
| Møller, Peter | Professor | +4535327654 | E-mail |
| Napolitano, George Maria | Academic Research Staff | +4535328154 | E-mail |
| Okholm, Gunhild Tidemann | Assistant Professor | +4535330803 | E-mail |
| Revsbech, Rasmus | Part-time Lecturer |   | E-mail |
| Roursgaard, Martin | Associate Professor | +4535327989 | E-mail |
| Søberg, Marie-Louise | Division Secretary | +4535320174 | E-mail |
| Wimmelmann, Cathrine Lawaetz | Associate Professor | +4535327486 | E-mail |
| Wörtwein, Gitta | Associate Professor | +4535327484 | E-mail |
| Zhang, Jiawei | PhD Fellow | +4535320262 | E-mail |
| von Euler-Chelpin, My Catarina | Associate Professor | +4535327670 | E-mail |
| Øverup, Camilla Stine | Associate Professor | +4535335174 | E-mail |