Molecular Epidemiology and Toxicology Group

Experimental models are the tools of choice for the hazard assessment of contemporary exposures. Our research focuses on mechanisms of action of environmental agents, using cell cultures,  experimental laboratory models and controlled human exposures. The research strives to use experimental models to reduce or replace animal experiments.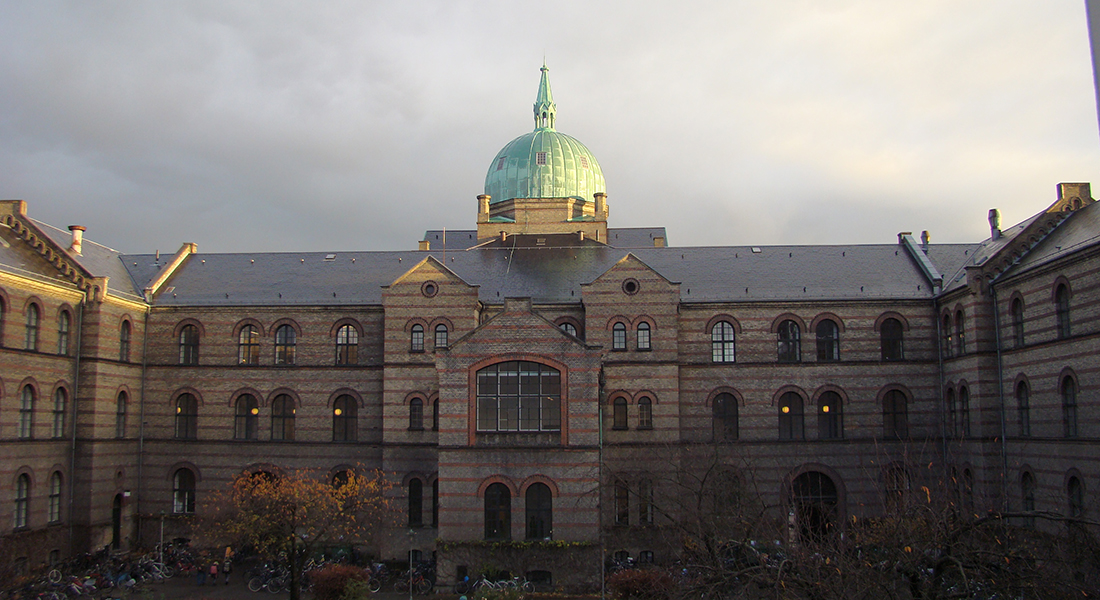 The research deals with the impact of exposures to environmental factors on health effects related to reproduction, lungs, cardiovascular system and cancer.  The group conducts research using methods ranging from experimental laboratory models to molecular epidemiology.