Scaling up of a community-based alcohol education program in rural Sri Lanka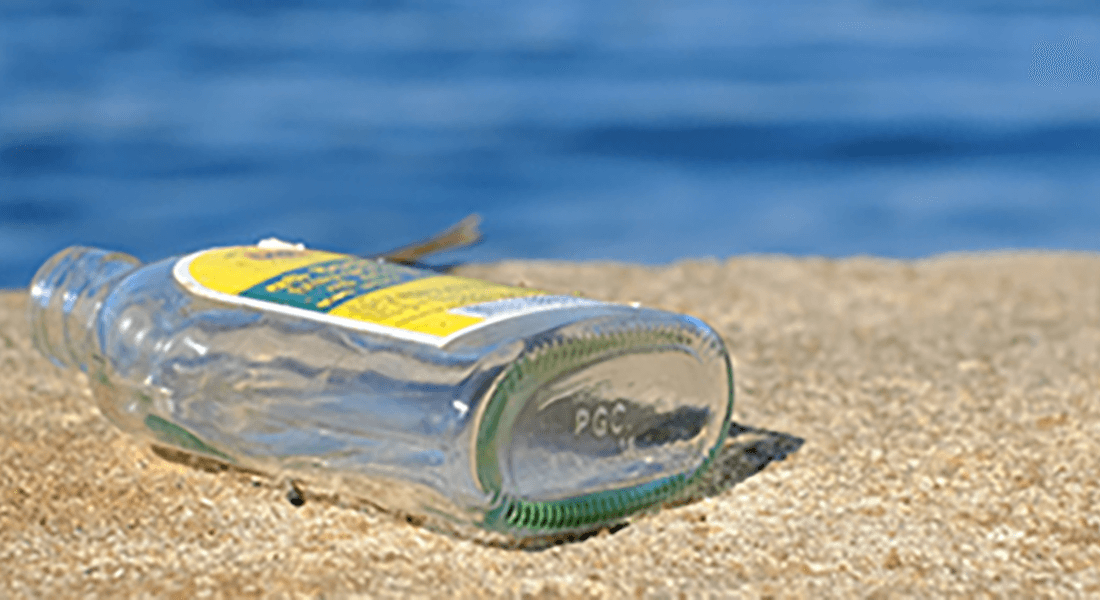 In rural Sri Lanka, alcohol consumption is a significant social and medical problem. The aim of this project is to scale up and widen implementation of a successful pilot study of a community-based alcohol intervention carried out in a Sri Lankan rural village (Siriwardhana, Dawson, & Abeyasinge, 2013).
The pilot utilized brief interventions and participatory drama to produce a sustained reduction in male alcohol use, improved depression scores in women and restoration of the village's normal social dynamic. The study is based in the North Central Province of Sri Lanka.
Project period: 2018-2022