21 February 2023
Beyond Tanzania: PartoMa team is expanding to Ethiopia
New grant
The PartoMa team, renowned for their ground-breaking work in Tanzania, and researchers from Haramaya University, Ethiopia have received 50.000 USD from Laerdal Foundation (Norway) to introduce and adapt the PartoMa approach to Ethiopia.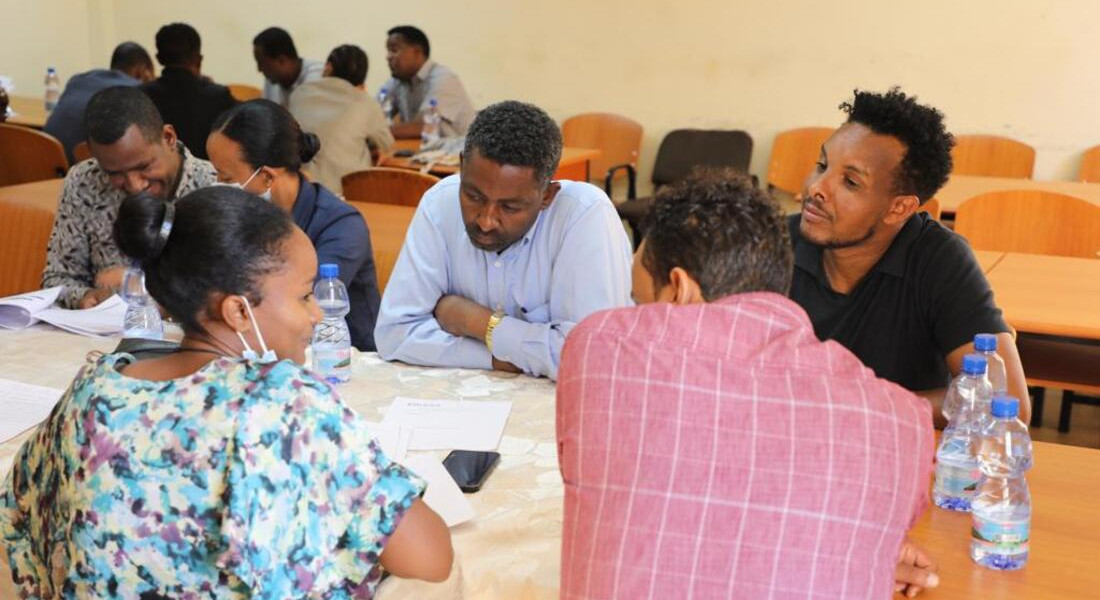 The PartoMa-Ethiopia will be embedded into the ongoing Ethiopian Obstetric Surveillance System (EthOSS) project, which is being implemented through the collaboration of Haramaya University, University of Oxford, and Leiden University Medical Centre (LUMC). The EthOSS project involves prospective registration of adverse pregnancy outcomes (including maternal deaths) and confidential enquiry into maternal deaths in 13 hospitals in eastern Ethiopia. The confidential enquiry into maternal deaths from the EthOSS project outlined major areas for improvement, and the PartoMa co-creation and implementation research will help them address these areas.
Approaches like PartoMa are essential for improving quality of care and ending preventable deaths and complications. Given that the majority of maternal deaths and obstetric complications are preventable, we are happy to have received this grant to continue our work in improving maternal and newborn health in Ethiopia. 
The PartoMa-Ethiopia team is led by Abera Kenay Tura (Haramaya University), Thomas van den Akker (LUMC), Jos van Roosmalen (LUMC), Nanna Maaløe (UCPH), Natasha Housseine (AKU/UCPH), and Hussein Kidanto (AKU, Dar es Salaam). Together with Ethiopian health providers, the team will conduct a baseline assessment of care provision, and co-create context-specific guidelines and implementation research for improving childbirth care in hospitals under the EthOSS consortium.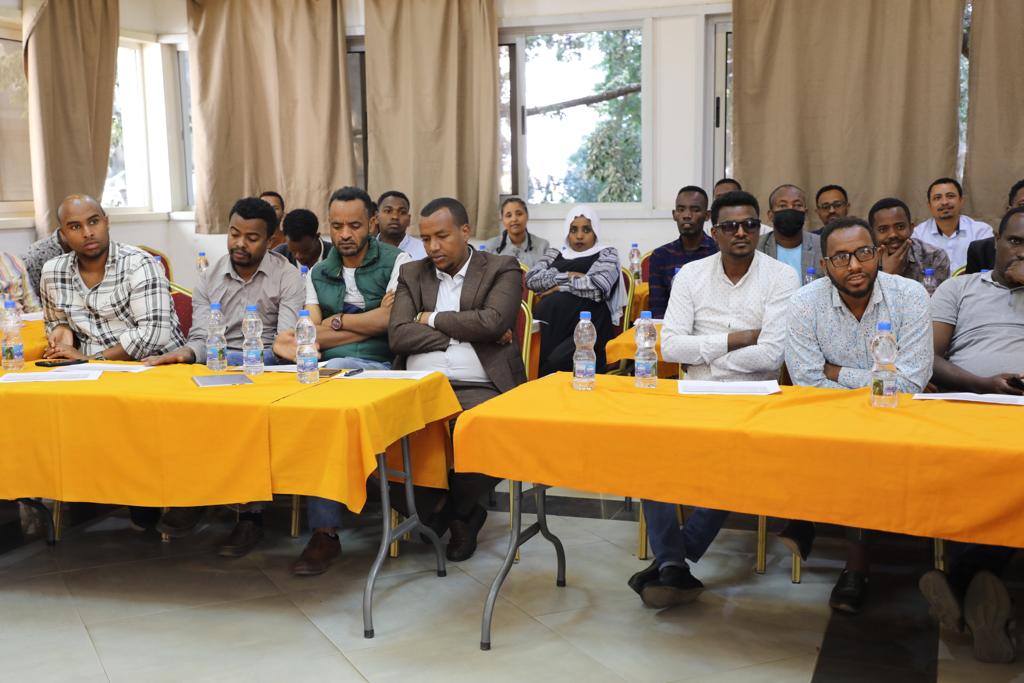 Abera Kenay acknowledges the efforts and progress made by the PartoMa team in Tanzania and are looking forward to start the work in Ethiopia: "We are lucky as we are not starting from scratch, like the founders of the PartoMa project in 2014. The PartoMa team are with us and they have rich experience in co-creation, implementation research, and bottom-up quality improvement. Further, if additional funding is secured, a stepped-wedged implementation of the PartoMa-Ethiopia guidelines, supplemented by low-dose, high-frequency PartoMa seminars, will be conducted.
Thomas van den Akker, professor, Vrije Universiteit Amsterdam and LUMC, on his part, says, 'From our experience of PartoMa implementation and our knowledge of the Ethiopian health system, we feel that PartoMa-Ethiopia will be another showcase for improving the lives of women and children using context specific interventions."
Contact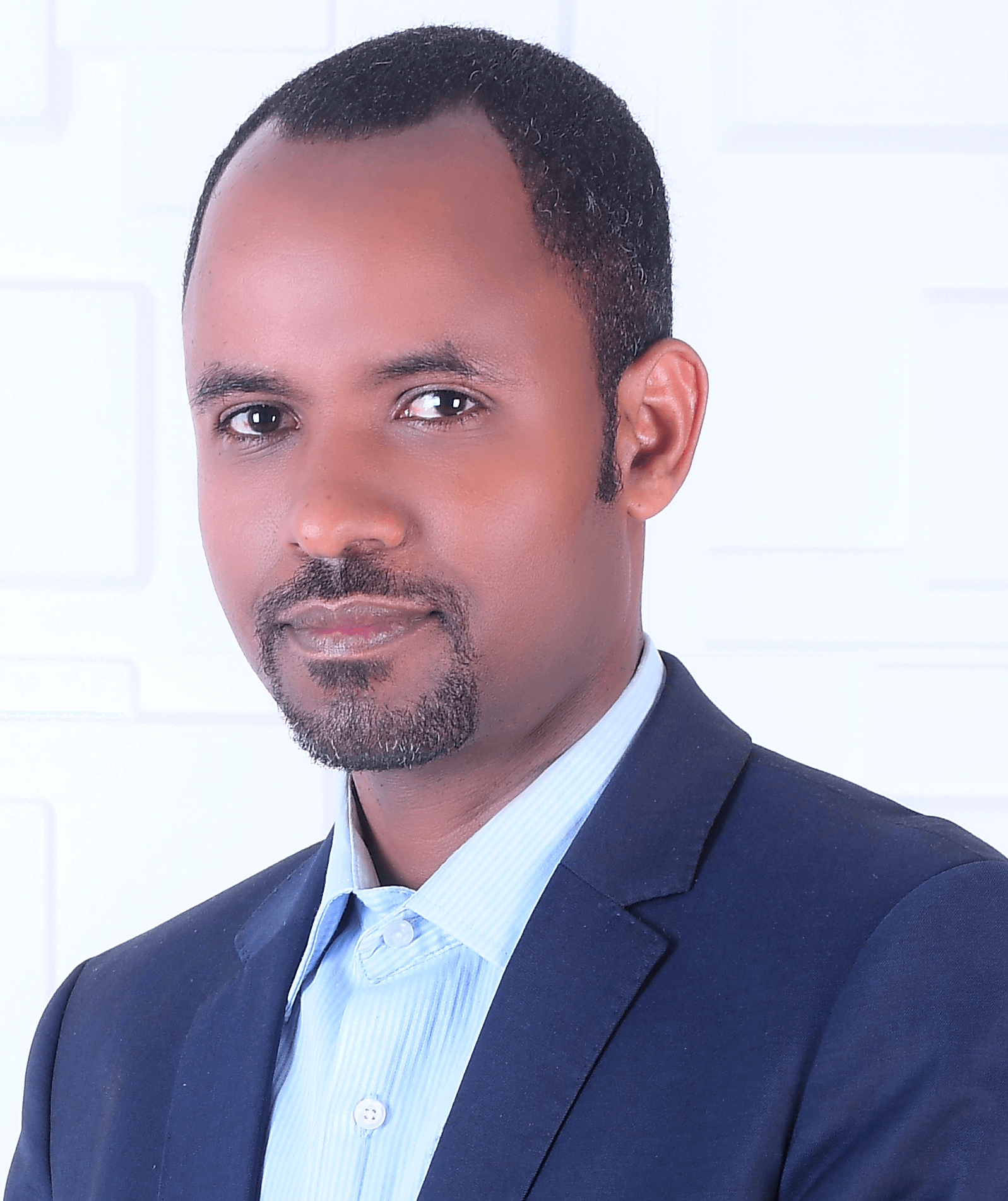 Abera Kenay Tura
+251256661881
a.k.tura@haramaya.edu.et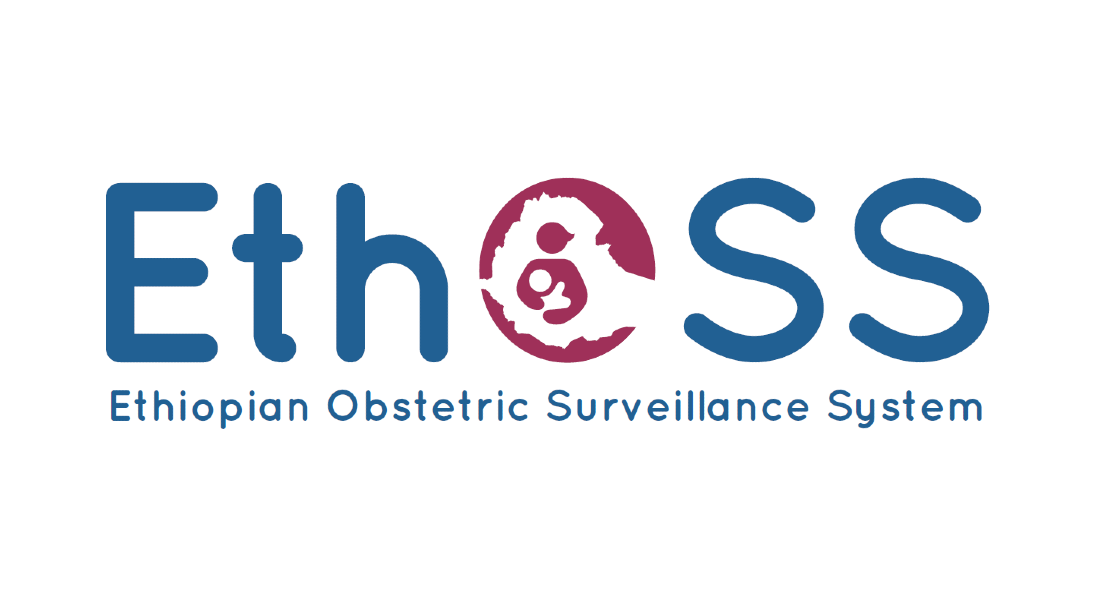 Topics