3 May 2023
PartoMa at IMNHC: The injustice of unfit clinical guidelines in women's and children's health
Maternal Health
This year, the PartoMa team will be taking part in the International Maternal Newborn Health Conference (IMNHC), which will be held in Cape Town, South Africa from May 8th to May 11th. The conference is a gathering of over 1,000 stakeholders from around the globe who come together to share solutions aimed at improving maternal and newborn survival rates.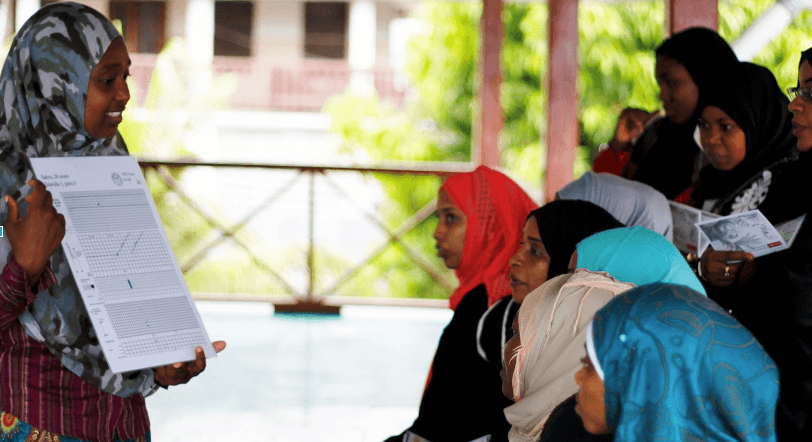 On Wednesday, May 10th, the PartoMa team will host a thematic session at IMNHC titled "The Missing Link between Clinical Guidelines and Clinical Realities: Aligning Together." The session will be moderated by Thomas van den Akker (Leiden University Medical Center, LUMC) and will feature a series of presentations designed to foster debate and discussion:
Voices of women and healthcare workers at Dar es Salaam's congested maternity units.

 

By Brenda Sequeira Dmello (Aga Khan University in Tanzania, PartoMa)
Co-creating and implementing facility-based guidelines for childbirth care in Tanzania.

 

By Natasha Housseine and Nanna Maaløe (Aga Khan University in Tanzania and University of Copenhagen, PartoMa)
National [and global] guidelines creation and implementation for pediatric care. By Mike English (University of Oxford, the Kenyan Clinical Information Network)
Implementation and aspiration gaps in clinical guidelines - whose view counts?

 

By Lynn Freedman (Columbia Mailman School of Public Health)
These presentations will be followed by a debate between the audience and the speakers on how to bridge the gap between global guidelines and local realities.
Aside from this thematic session, two PartoMa researchers will deliver oral presentations during the conference:
May 9th

 

- Labor Augmentation with Oxytocin in Low- and Lower-Middle-Income Countries: A Systematic Review and Meta-analysis by Monica Kujabi
May 11th

 

- Co-creation with Health Care Providers of Clinical Guidelines for Maternity Care in Dar es Salaam, Tanzania (The PartoMa Project) by Natasha Housseine
If you're planning to attend the IMNHC conference this May 2023, don't miss out on these exciting sessions.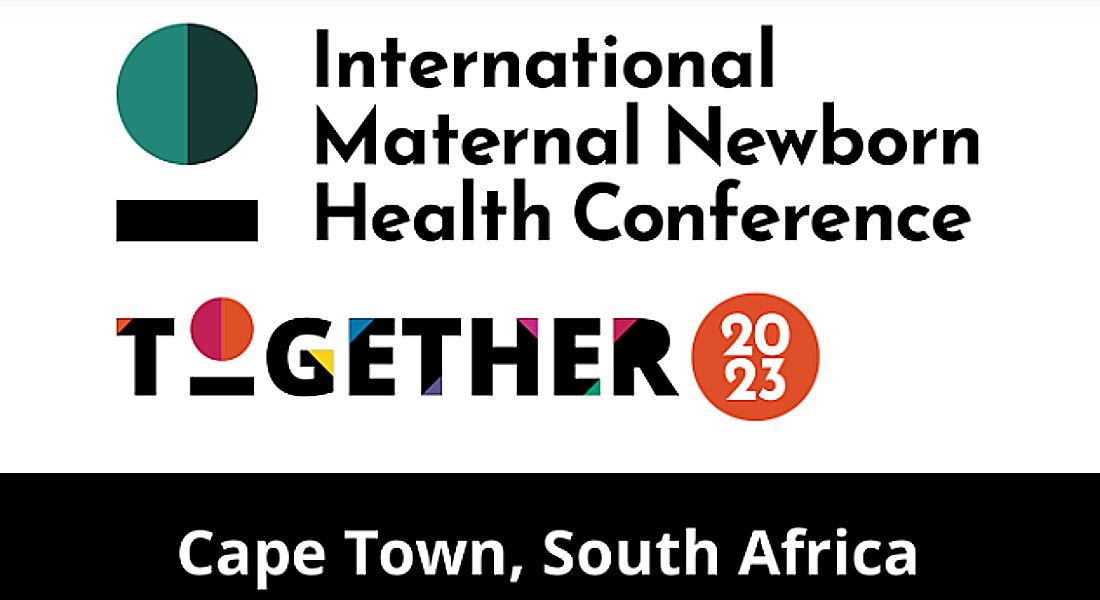 Topics