Perinatal, Obstetric & Paediatric Epidemiology (POPE)
The research group is conducting epidemiologic research, mainly focused on maternal, child and adolescent health. Additionally, the research group examines how conditions during pregnancy and early life influence the health of the child later in life.

The group holds special interest in the ways of which health and health trajectories are impacted by social and environmental conditions from fetal life over childhood and adolescence to early adulthood.
Key words of our research are: social patterning of disease – birth cohorts - developmental origin of health and disease – mental health in children and youth – urban environment – indoor environment – preterm birth – eating disorders – migrant reproductive health – spinal pain – congenital anomalies – infections.


The specific projects within the research group: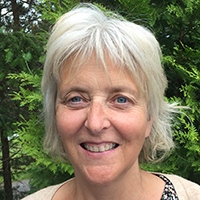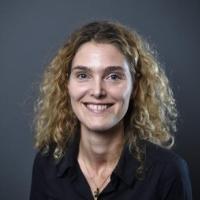 Members of research group
Affiliated researchers
| Name | Institution |
| --- | --- |
| Andersen, Sofie Thor | Videnscenter om Spiseforstyrrelser og Selvskade |
| Aurup, Anne V. | Department of Nutrition, Exercise and Sports |
| Bergeron, Julie | McGill UNiversity |
| Danielsen, Stine | Psyciatrics Gentofte Hospital |
| Hjern, Anders | Karolinska Institute |
| Nielsen, Karoline Kragelund | Steno Diabetes Center Copenhagen |
| Rasmussen, Ida Scheel | Section of General Practice |
| Taylor-Robinson, David | University of Liverpool |